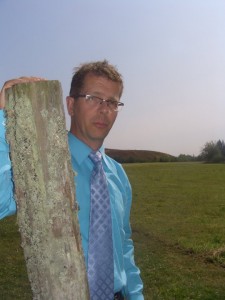 Hi there! I am Aaron Hakso, born and raised in Longview Washington.  Now I live in Haapavesi Finland- which just might be the best town around.

With nearly 25 years of teaching experience, I am ready to meet even the most difficult student  west of the Pacific Ocean!

Here at my home office

There in your home/office/business

by phone,

or on Skype!

Anyway you like,

every moment will be an enjoyable one.
my phone number is 0400 688 573       email: aahakso (at) kotinet.com