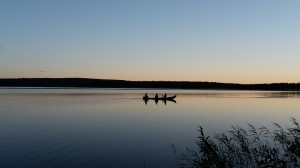 Feel like a Finn – Be relaxed and happy!
Experience and feel that feeling that Finns have had for thousands of years.
Combining Finnish nature, history and culture with high technology you get
the best possible experience  of löyly enjoyment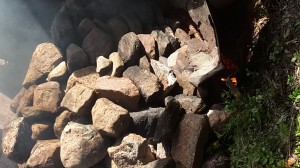 Earth,  Air, Fire and Water combined gives you the best of Finnish löyly!
Sauna University!
You have enrolled. Congratulations!
The Sauna is your classroom,
Your body is your teacher.
The AIHealthband and Sauna App is your guide,
The Monthly Wellness Report is your report card.
You never graduate,
You just feel better!
I will be with you via the AIHealth Application, coming soon!
Sauna University  works together with the best sauna manufacturers and parts suppliers to deliver you a completely ready-to-use  and kit  saunas and you can start enjoying life like a Finn!
My smoke sauna story: https://www.saunatimes.com/articles/guest-posts/a-savusauna-enthusiast-lets-out-all-the-smoke-from-his-smoke-sauna-and-feels-great-describing-the-process/
ON FACEBOOK: search Sauna University – ask to enter!