Discover Finland: Embark on Your Finnish Language Journey
Welcome to the Gateway to Your Finnish Adventure!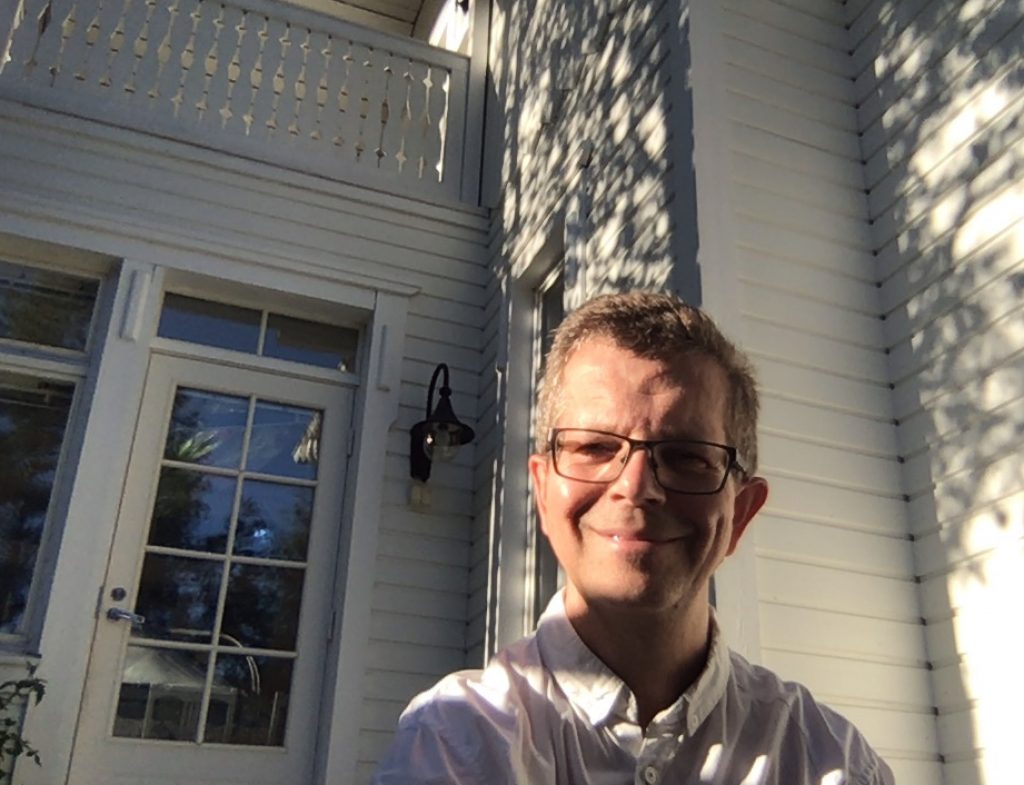 Hei! Hello! Minun nimi on Aaron! Welcome to our immersive Finnish language course, designed for Americans who are interested in living, working, or tracing their roots in the beautiful Nordic country of Finland.
Whether you're looking to reconnect with your Finnish ancestry or are simply drawn to the stunning landscapes, vibrant culture, and renowned work-life balance that Finland offers, learning Finnish is the first step towards making your dreams a reality.
---
Why Learn Finnish?
Finnish is unlike any language you've encountered before. Belonging to the Uralic family, its unique structure and vocabulary make for a fascinating learning journey. By learning Finnish, you will:
Connect More Deeply with Finnish Culture: Uncover the rich history, traditions, and values of Finland in the most authentic way possible — through its native language.
Navigate Life in Finland with Ease: While most Finns speak excellent English, knowing Finnish can greatly enhance your daily interactions and experiences.
Boost Your Career Prospects: Bilingualism is a highly valued skill in the global job market, and Finnish companies appreciate employees who make an effort to learn their language.
Experience a Unique Linguistic Journey: Finnish, with its nuanced expressions and beautiful sounds, offers a unique and rewarding challenge for language learners.
---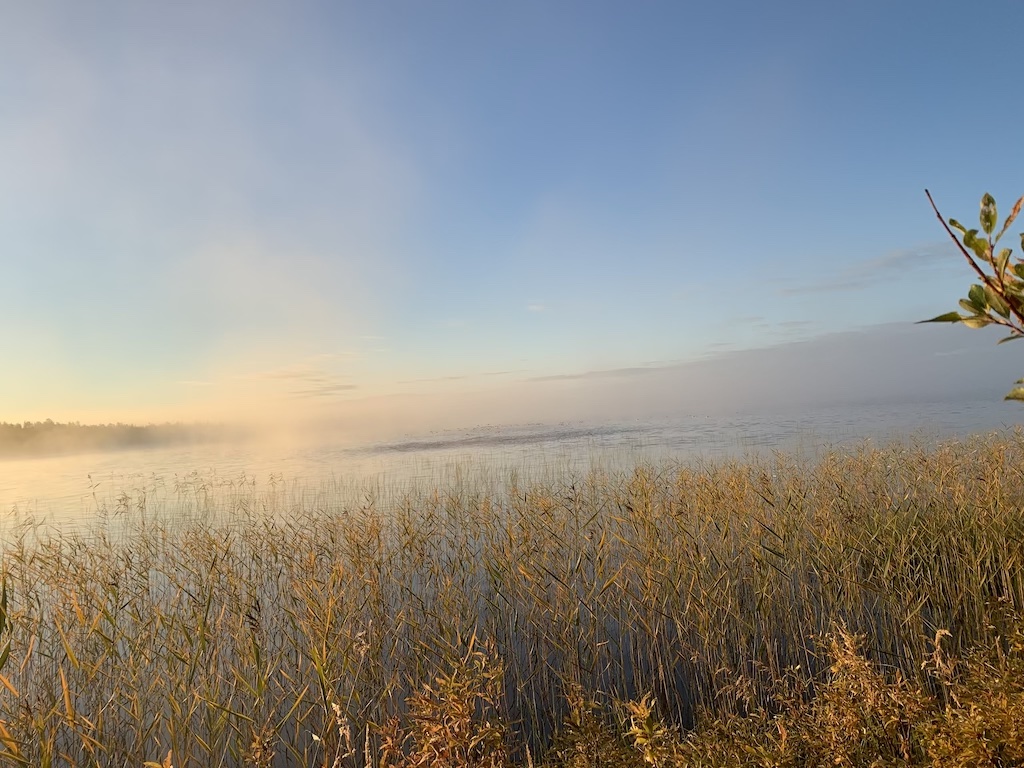 Our Course Offerings
Beginner Finnish: Perfect for those with little to no Finnish knowledge. This course covers basic grammar, vocabulary, pronunciation, and essential phrases for everyday use.
Intermediate Finnish: Designed for students with a basic understanding of Finnish who want to develop their conversational skills and broaden their vocabulary.
---
Make Finland Your Home
Embark on a linguistic adventure that will open doors to new opportunities and help you feel at home in the heart of Finland.
Start your Finnish language journey with us today. Tervetuloa – welcome!
Get a group of your friends and family together and start learning! Or inquire within. aaron.hakso(at)gmail.com