Are you tired of your neighborhood? Looking for a new life far away?
What if you lived and worked in the World's Happiest Country?
What if I arranged you a job, a place to live and four weeks of summer holiday?
Contact me now! aaron.hakso(at)gmail.com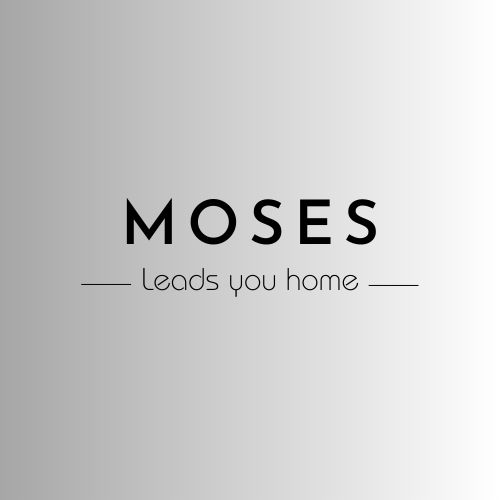 ---
"Welcome to MOSES, your partner in international recruitment. We break down geographical barriers and create meaningful employment opportunities, leading you to the happiest land – Finland. Explore new possibilities with us today."
Our Mission
"At MOSES, we are dedicated to simplifying and facilitating the international recruitment process. Our mission is to provide comprehensive, personalized, and ethical recruitment solutions that meet the unique needs of both our clients and candidates. We are committed to fostering a diverse and inclusive global workforce that contributes to the prosperity of businesses and communities. Through innovation, integrity, and respect, we aim to make a transformative impact on the global job market, one successful placement at a time."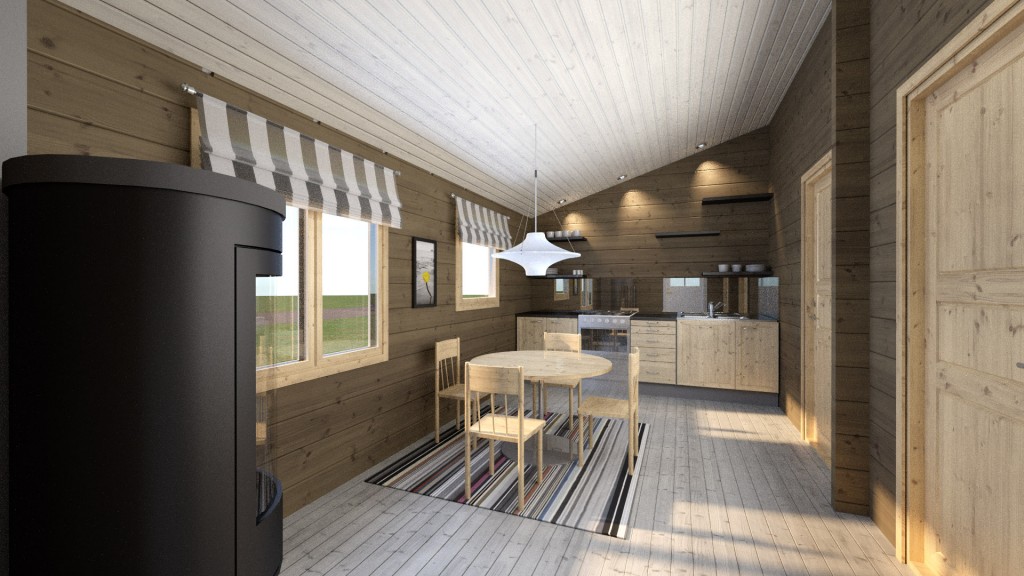 Industries We Serve
"We specialize in a wide range of sectors, including medical care, construction, and factory production. Whether you're a nurse, doctor, welder, or production line worker, we have exciting opportunities waiting for you in Finland."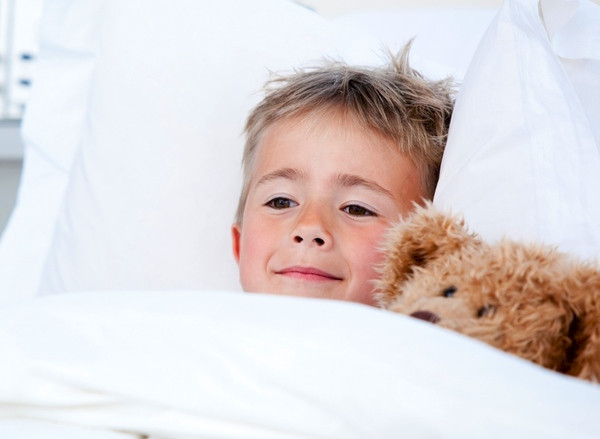 Why Choose Us
"We offer personalized care and contact, Finnish language training, and social integration support. With over 30 years of experience in language training, we're just beginning our journey in recruitment. Our friendly and personalized approach sets us apart."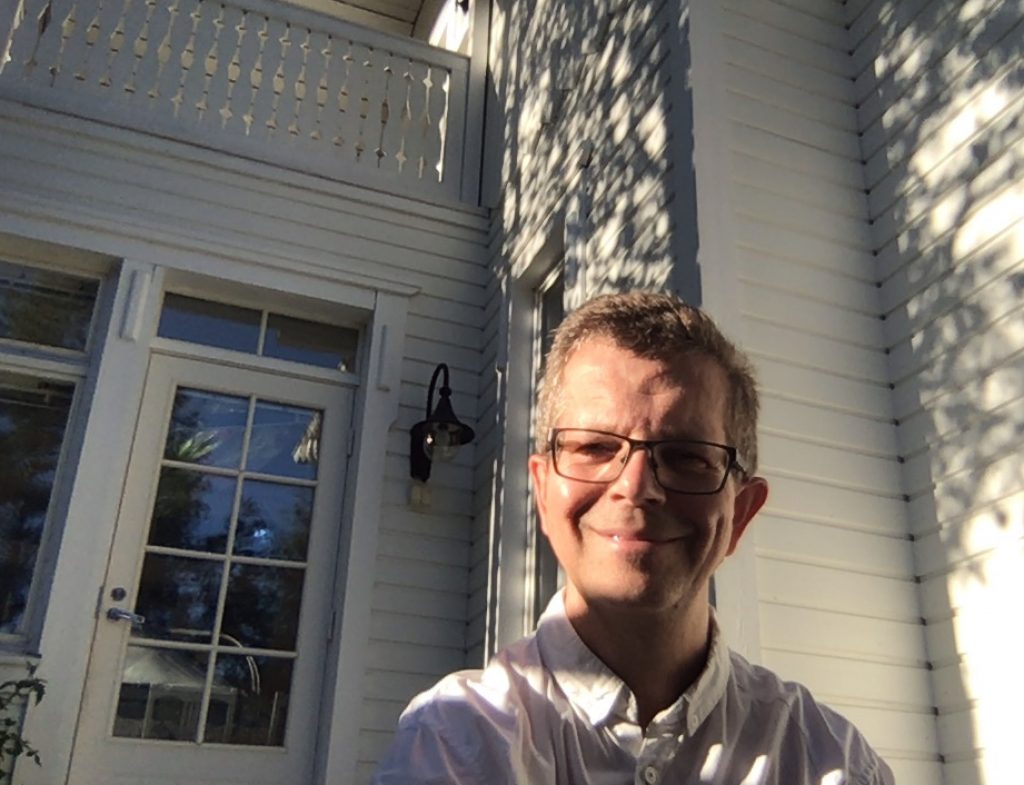 Candidate Requirements
"To join our growing network of international professionals, candidates should have some college education, a can-do spirit, and Finnish ancestry."
If it sounds good, click the link below to do the paperwork! And then contact me for more info and an interview.
https://migri.fi/en/remigration
Contact Us
"Ready to make a move? Get in touch with us today through our website, email, or call us directly. We can't wait to help you find your perfect job in Finland."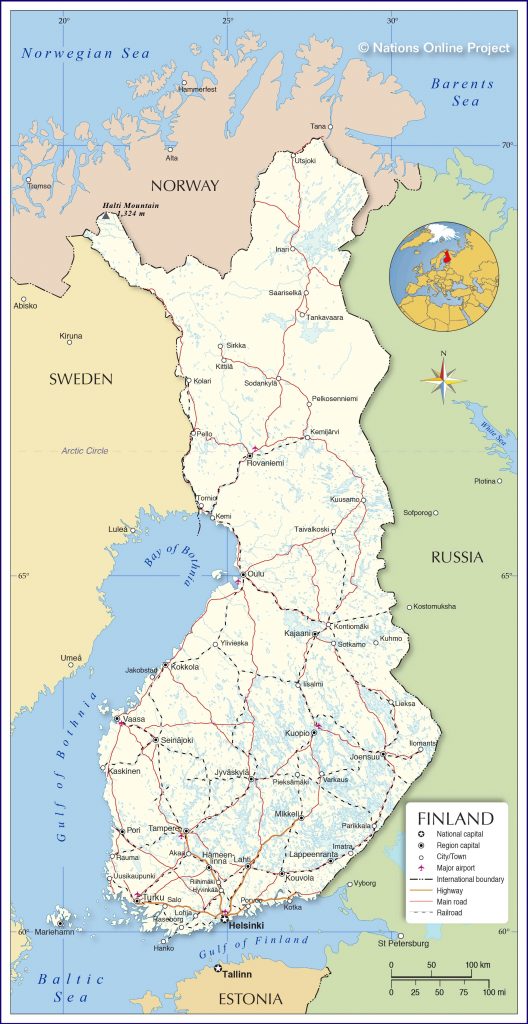 Can you sing this song?
(Verse 1)
From the east to the west, far as eyes can see,
Land of a thousand lakes, a haven of tranquility.
From the midnight sun, where northern lights dance free,
Finland's calling, to those who long for harmony.
(Chorus)
Finland, Finland, land of pure and true,
A peaceful haven, under skies so blue.
Hard work and honesty, in every task we do,
Finland, Finland, we're waiting here for you.
(Verse 2)
We are the silent forest, the reindeer on the move,
A country of contrasts, with nothing to prove.
In our saunas, we find our rest and peace,
Finland's inviting, your journey could just increase.
(Chorus)
Finland, Finland, where the summer sun won't set,
An enchanting wintertime, you'll never forget.
Come join our journey, be part of our quest,
Finland, Finland, where life is simply best.
(Bridge)
From bustling Helsinki, to Lapland's silent night,
You'll find a sense of belonging, under the soft twilight.
We're the home of education, where innovation takes flight,
In Finland, we stand tall, in the darkest or the bright.
(Chorus)
Finland, Finland, where equality holds sway,
A land of opportunities, in every single way.
We're an eco-friendly haven, where clean technology play,
Finland, Finland, it's here you'll want to stay.
(Outro)
So pack your dreams and aspirations, let your heart command,
To the land of a thousand lakes, extend your willing hand.
Finland, Finland, the world's happiest land,
With open arms, we await, your footprints in our sand.